Origins Timeline of a Diehard Gamer

This page is outdated by several years. While we are on the discussion of outdated..
Here are a few older pictures from my original collection.
These pictures were taken the day that I bought my copy of Super Mario Bros. February, 1986.



1986
Here are some old Legend of Zelda (NES) hand drawn maps by me from when I was playing it in 1987...30+ years ago. Wow!


1987

Here is my Sega Genesis line-up + some Super Hang-On, Tommy Lasorda Baseball, and World Championship Soccer gaming way back from November 1989!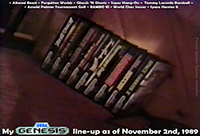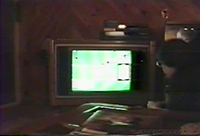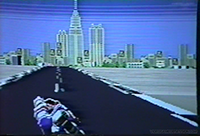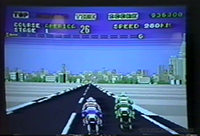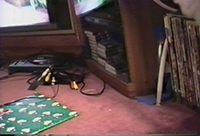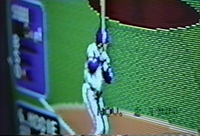 1989
My favorite Christmas.....A Brand New Neo-Geo AES Gold System and Top Player's Golf! (December 25th,1990)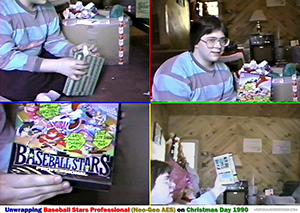 1990