HAPPY APRIL FOOLS DAY!

2017


A spoof of No Man's Sky for the PS4 (2016)

2016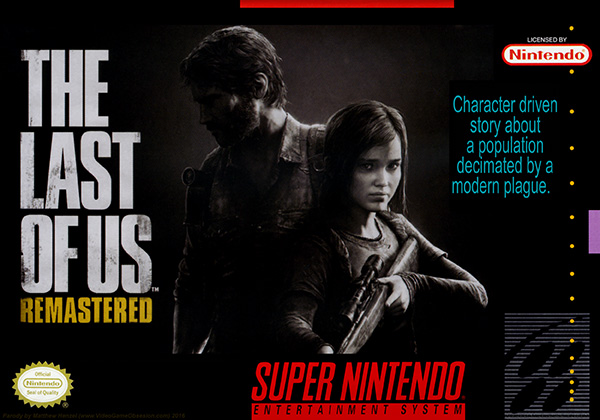 A spoof of The Last of Us Remastered for the PS4 (2016)
2012

Cuba Gooding JR. Math box spoof of Donkey Kong JR. Math (2012)
2009


Balloon Boy box spoof of Balloon Fight by Matthew Henzel (2009)

Extras...
Donkey Kong if Miyamoto had his wish in 1981.