Below are some examples of how box art was changed from Japan's Sega Mega-Drive to the Sega Genesis in the US.
Some of them were changed for the better, but that wasn't always the case! Check them out below and judge for yourself.

I Personally prefer the Japanese version artwork on After Burner II, Strider,
Outrun, Alien Storm, Phelios, Shadow Dancer, & Gaiarus. On the other hand, games such as Sonic The Hedgehog, Golden Axe, & Zoom
appear to have better artwork for the US renditions.

I always thought the Genesis logo on the spines of the US inserts were way too large when compared to the game title.
I also didn't care for the change from the squared off logo SEGA GENESIS logo (See Altered Beast) to the sombrero style logo (see After Burner II).
I liked the original better. We all knew they were "16-bit cartridges" by this point! There was no need to cram this into the logo

CLICK INSERTS FOR LARGER RESOLUTIONS!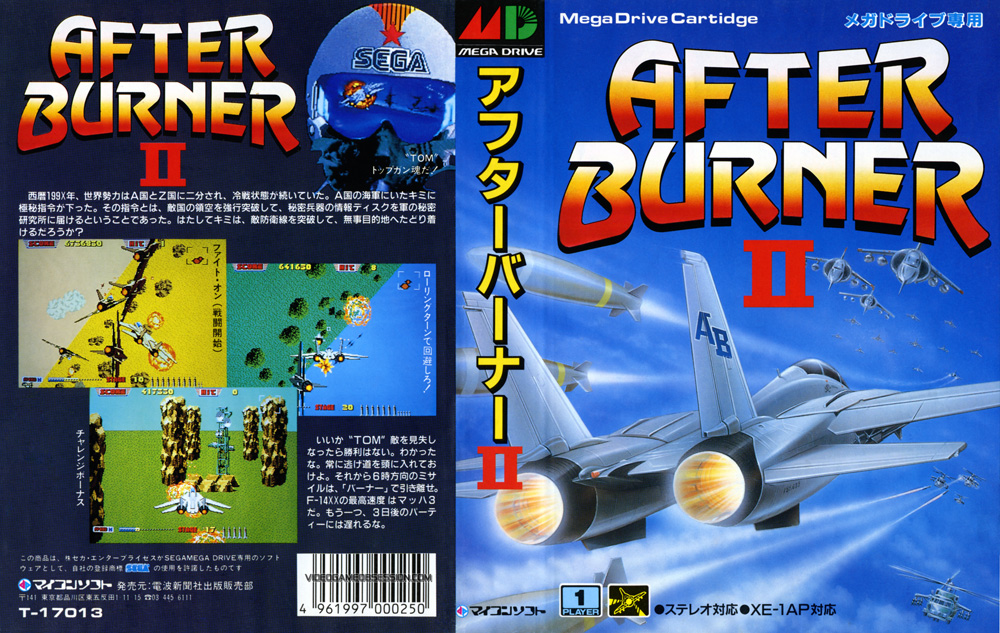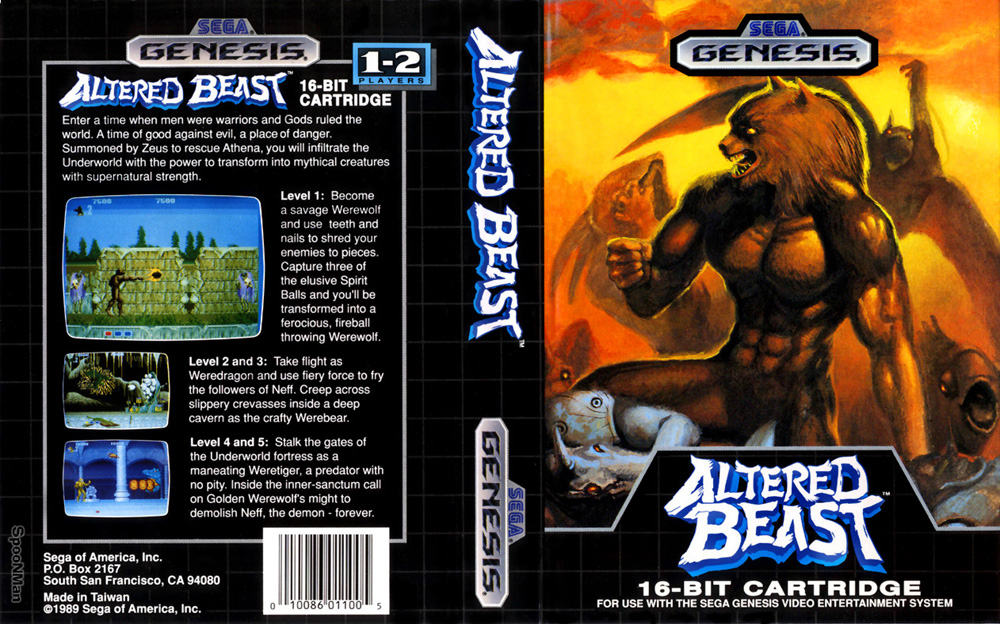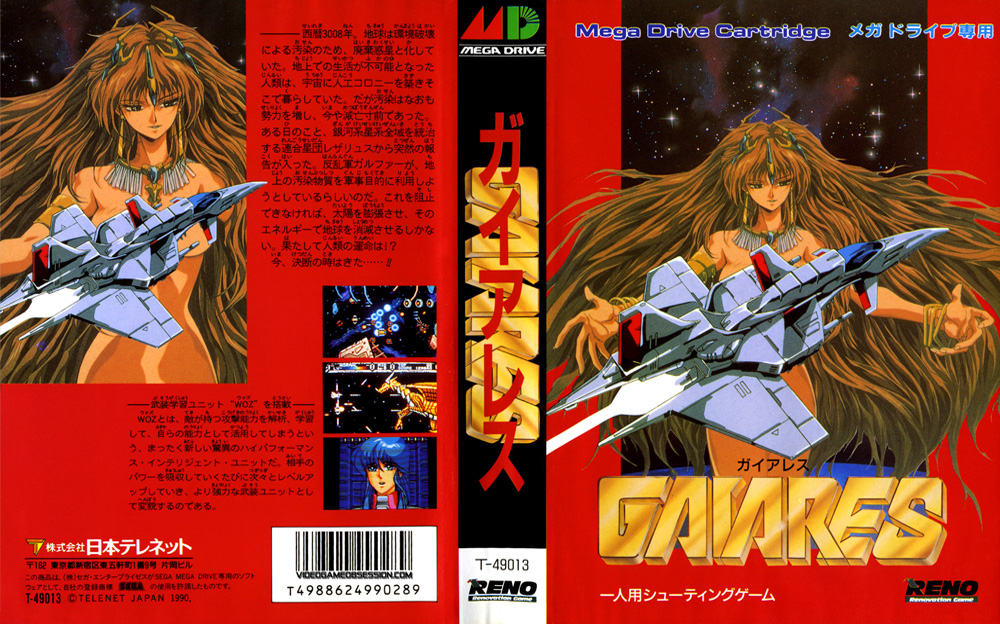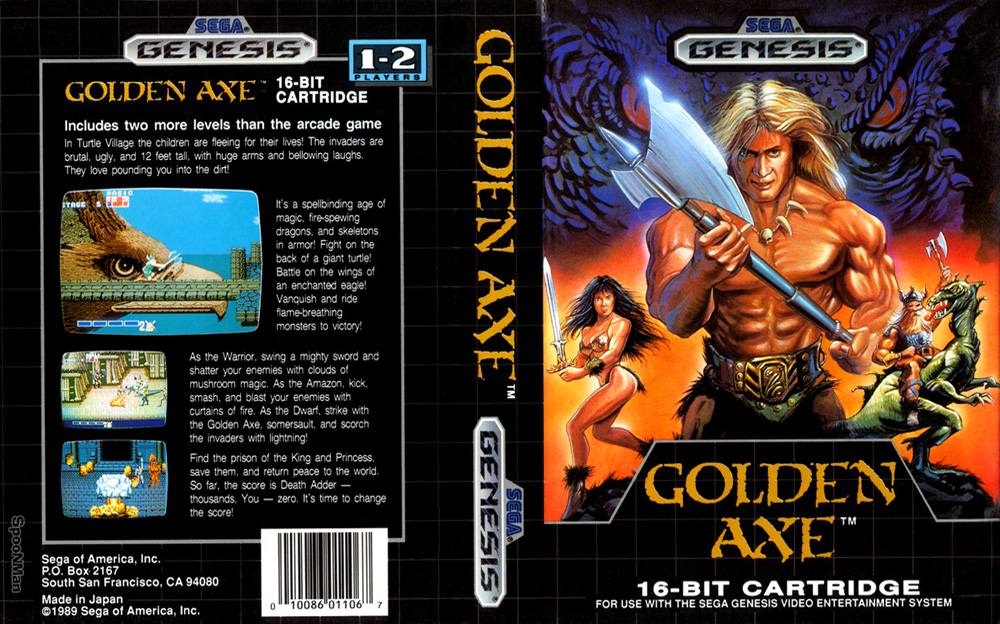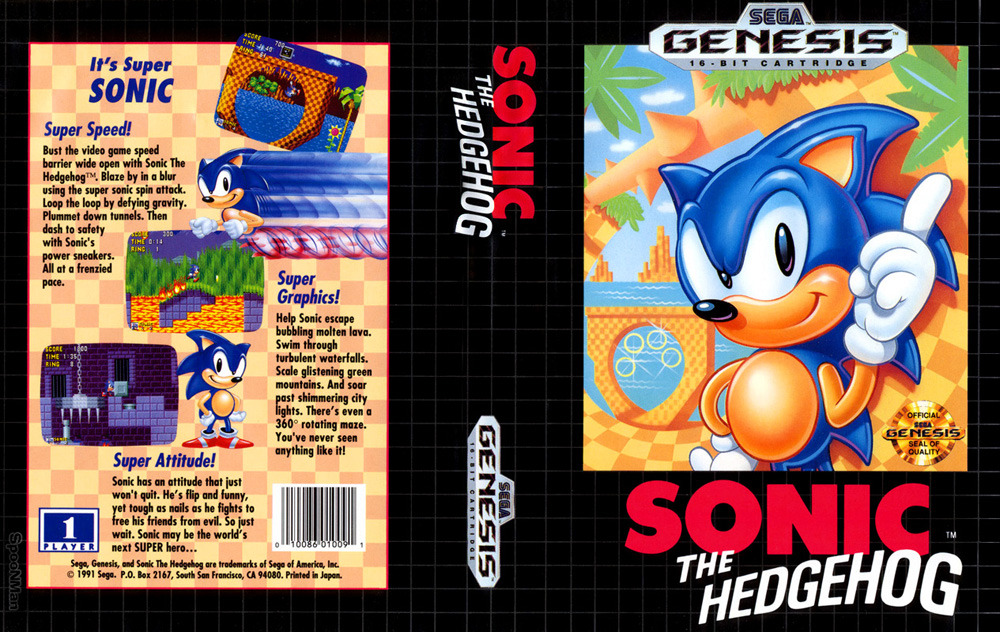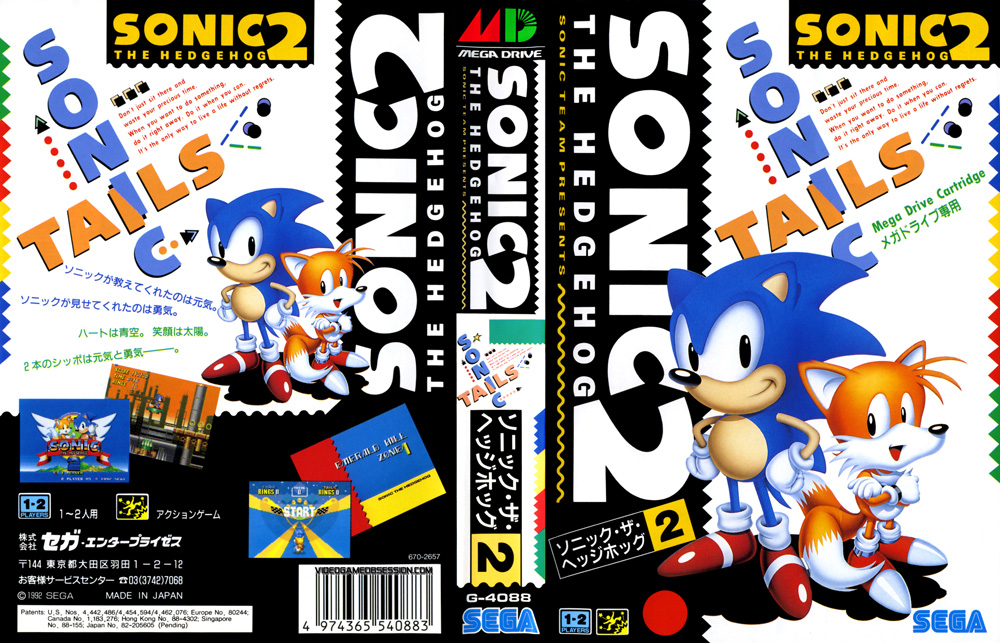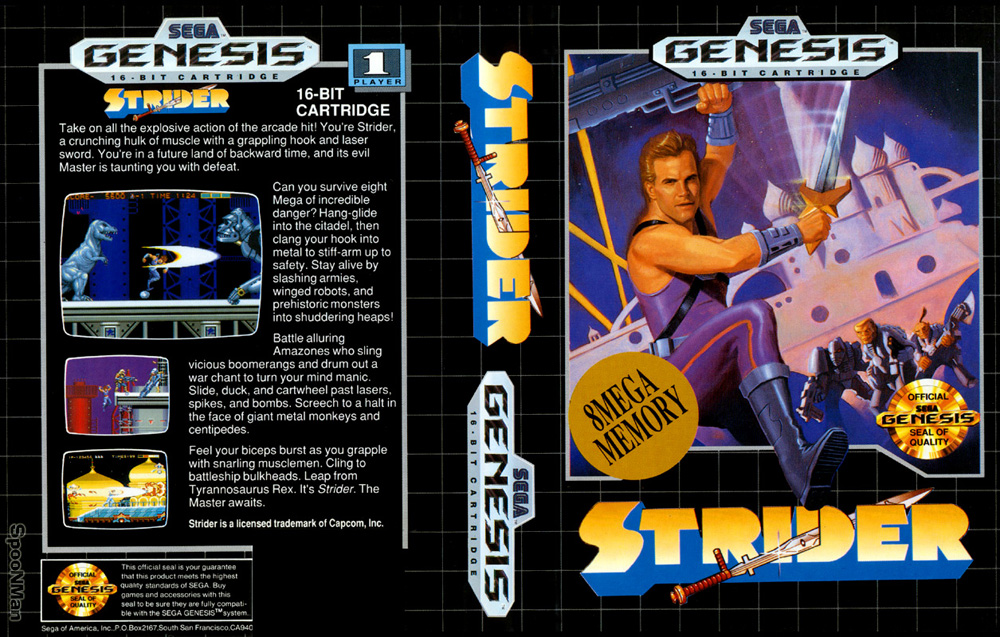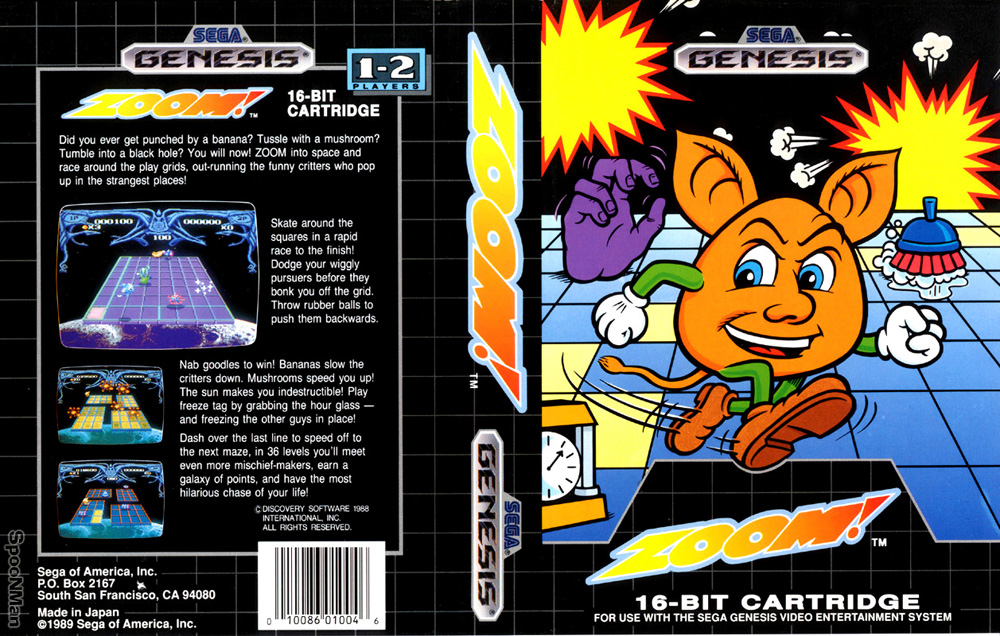 The images above, with the exception of those marked with "not_my_scan" in the filename, were scanned and edited by me.
Please give credit when using these images for public use. Like this... All images marked with "not_my_scan" were downloaded from The Cover Project.
For more Sega 16-bit goodness please check out these links: